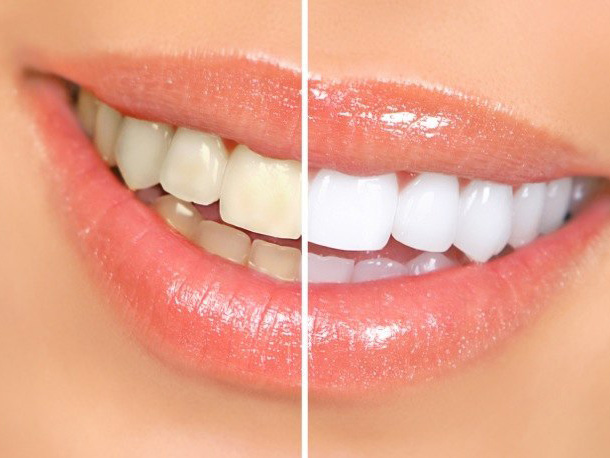 Reviews
---
On this page, you can read some of the reviews our patients have left in the past. We thrive on feedback from our patients, and encourage you to share your experience with us, at any stage in your treatment. If you have the time to leave us a review, please click on the Google+ button to the right. Thank you for taking the time to evaluate us!
Actual Patient Reviews
from around the web & our Social profiles


Thanasas Family Dental Care
I am a patient of Dr. Thanasas and he always does a great job with my teeth and is always friendly and welcoming. Well, today I took my son to him for sort of an emergency appointment and he did VERY well with my son who has always been a little scared of dentists because of the drilling. I most definitely will be taking him back and he will now be treating our whole family!
Thanasas Family Dental Care
Dr. Thanasas and his staff offers the best patient experience from the moment you walk in the door. Dr. Thanasas is everything you would want in a dentist. He is very honest and thorough. The hygienist and dental systems are truly professional using the latest equipment giving excellent cleaning and attention to your dental health.
Thanasas Family Dental Care
The appointment was on time, Dr. Thanasas and his staff explained all the details of the procedure. It was done painlessly and I was out of the office in no time.
Thanasas Family Dental Care
As much as you could love taking an hour out of a busy December day, my experience was great. I appreciate the organization of the office and friendly attention. A good check up is always good news too. Thanks and Happy New Year!
Thanasas Family Dental Care
Dr Thanasas is an outstanding dentist with a great support crew. I've had several fillings replaced quickly and painlessly. My favorite dental hygienist, Brandi, does a great job cleaning my teeth and keeping my gums healthy. I consider the work of the hygienist to be equally important to that of the dentist. Since I moved away a year ago, I have to drive 90 minutes for each appointment. I've been making the trip because the quality of care is worth it.
Thanasas Family Dental Care
5
5
5